April 21, 2011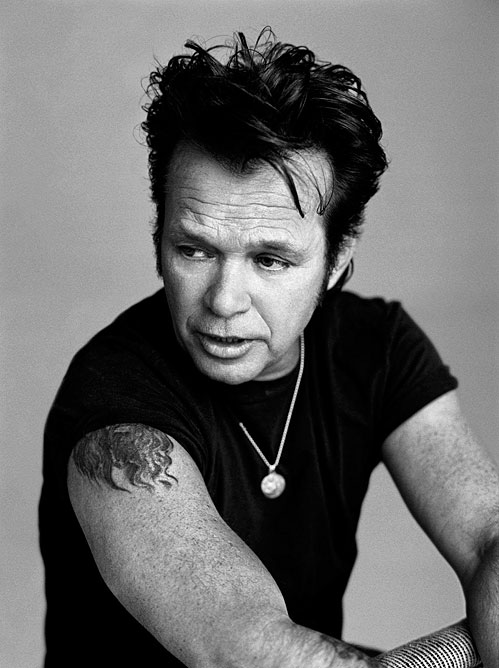 A little ditty ...
If this phrase immediately makes you think of fictional couple Jack and Diane, you're either a 1980s music whiz or a John Mellencamp fan. If the latter is true, listen up. Mellencamp is stopping in Ames April 28 for a 7 p.m. performance at Stephens Auditorium. A documentary film, It's About You, which chronicles the creation of Mellencamp's latest album, No Better Than This, opens the show.
An Indiana native known for a rock-and-roll style with a distinct folk and gospel bent, Mellencamp has had 22 Top 40 hits since starting his music career in 1976 as Johnny Cougar. Concertgoers likely will hear some of those chart-toppers, like "Jack & Diane," "Hurt So Good" and "Pink Houses," along with the newest releases from his latest album.
Tickets range from $47.50 to $125 and are available at the Stephens ticket office or through Ticketmaster.